On March 14, Micromega-Dynamics participated, in Nantes (France), to the "6ème journée nationale Contrôle & Monitoring des Structures" and presented its "Quarry blasting" monitoring Cloud application.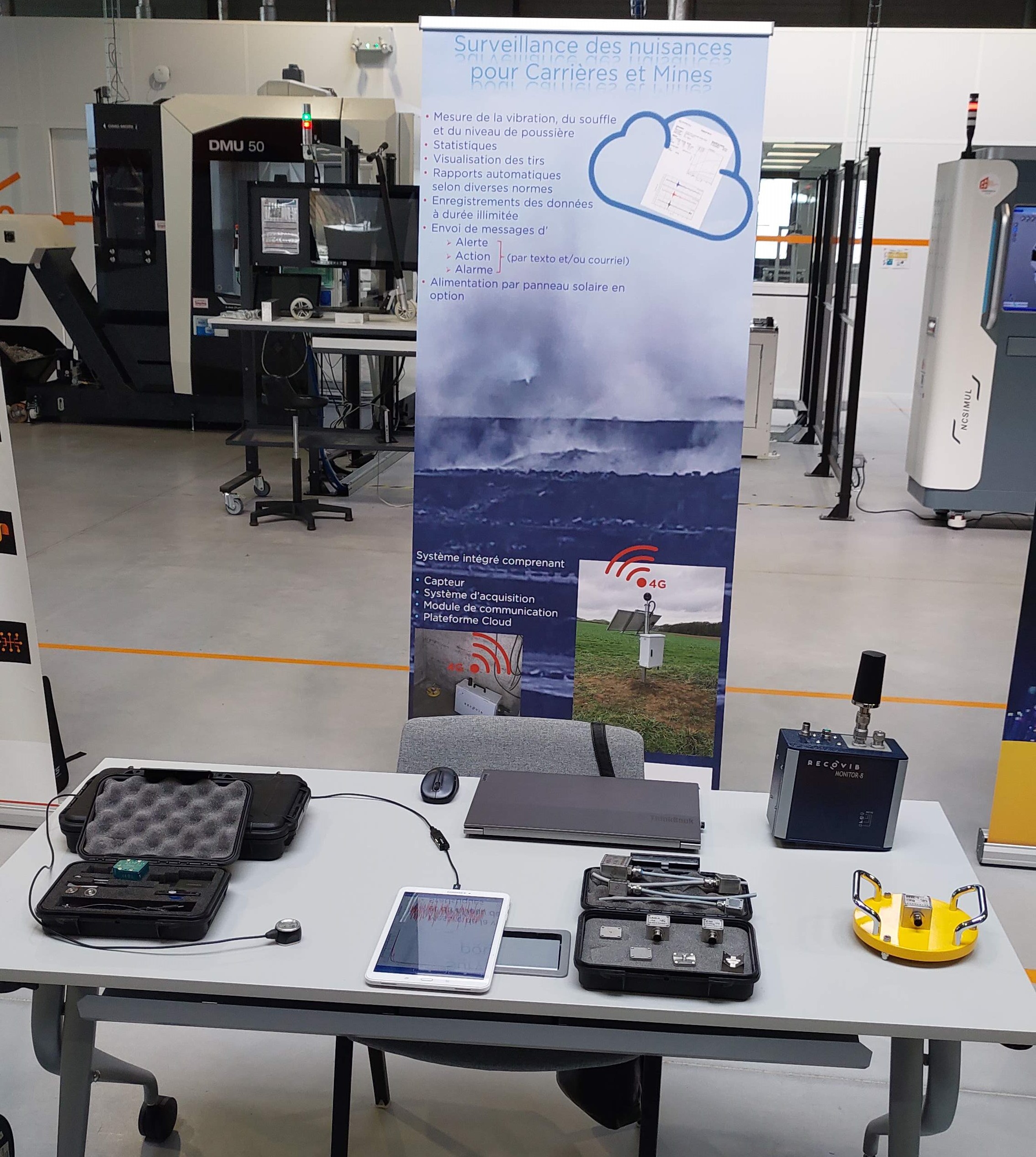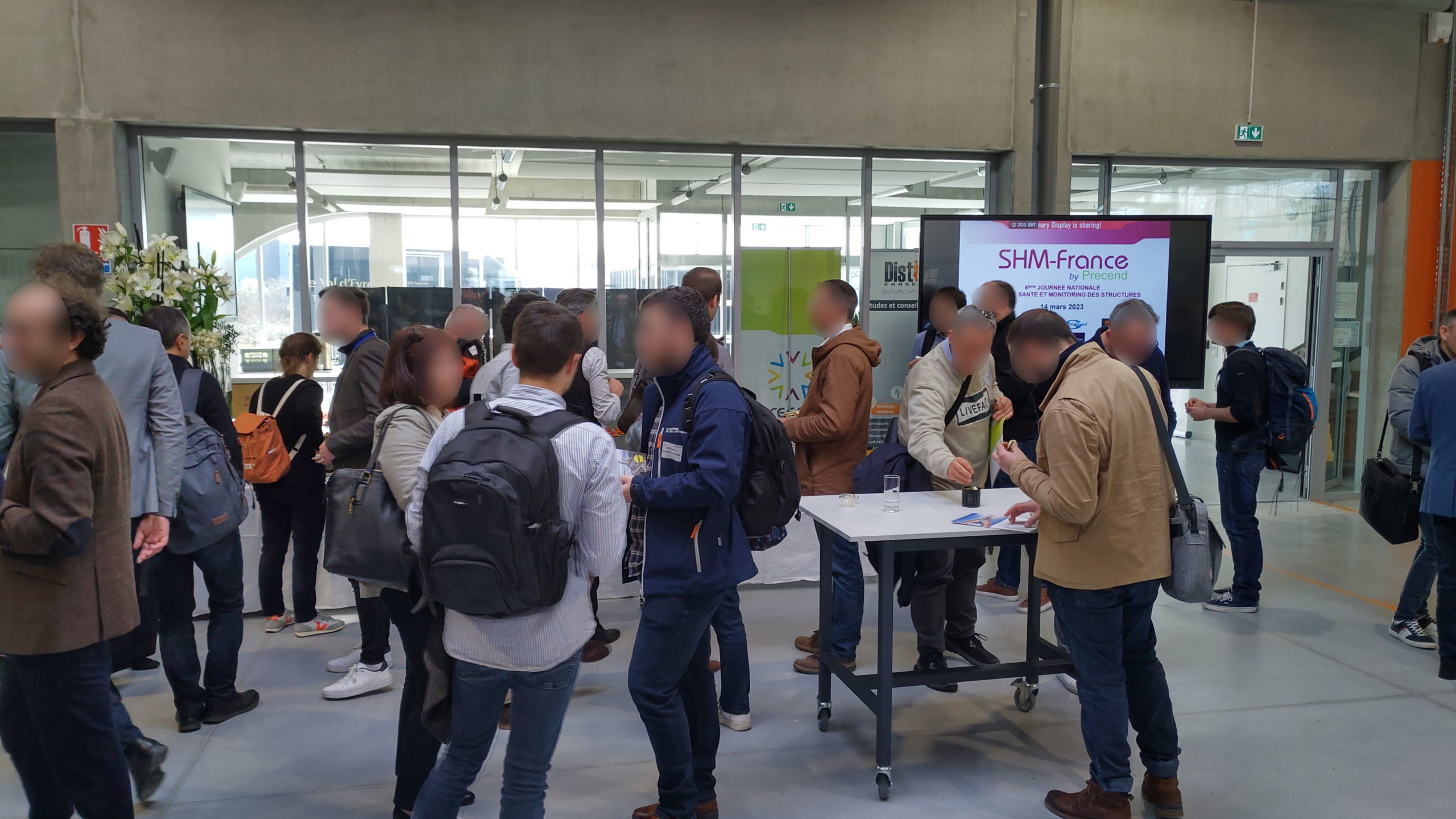 SHM France, the commercial fair that brought together several players in the field of vibration, was a success.
The event, held in Nantes on the 14th of March, showcased the latest products, technologies, and services in the vibration industry.
SHM France has become a key event in the vibration industry, bringing together professionals, researchers, and industry leaders to discuss the latest developments in the field. The event not only showcases the latest products and technologies but also fosters collaboration and knowledge sharing, helping to advance the industry as a whole.