About Us
Micromega is specialized in the development and manufacturing of vibration monitoring systems, vibration reduction and structural control mechatronic devices.
We mostly offer products or full deployable solutions, but also engineering services related to vibration troubleshooting, the customization of our products and developments based on customers' requirements.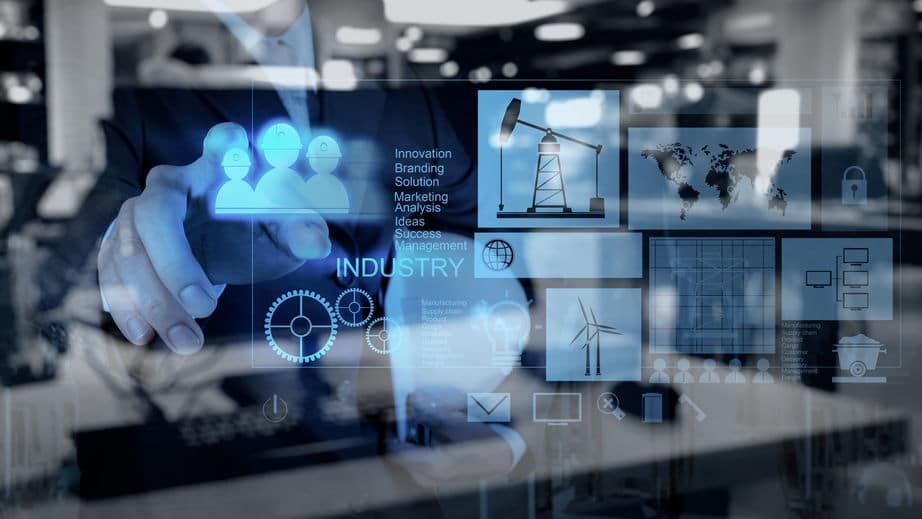 WHO WE ARE
Micromega is specialized in the development and manufacturing of mechatronic devices, mainly in the field of vibration reduction and vibration measurements.
Particularly, Micromega Dynamics designs and manufactures:
Human vibration meters – i.e. the VIB@WORK range of "hand-arm" and "whole-body" dosemeters to assess worker's exposure to vibration.
Vibration monitoring products for structural monitoring of wind turbines (blades, towers, foundations).
Sensors, vibration loggers, and acquisition systems with embedded signal processing capabilities for the periodic, permanent, local, or remote monitoring of assets.
Structural vibration control devices; i.e. TMA, TMD, and ADD.
Structural mechanisms; particularly actuators for shaping large telescope mirrors.
In addition, Micromega offers engineering services related to measuring, understanding and solving problems related to vibrations and structural modifications, as well as the customization of devices mentioned above.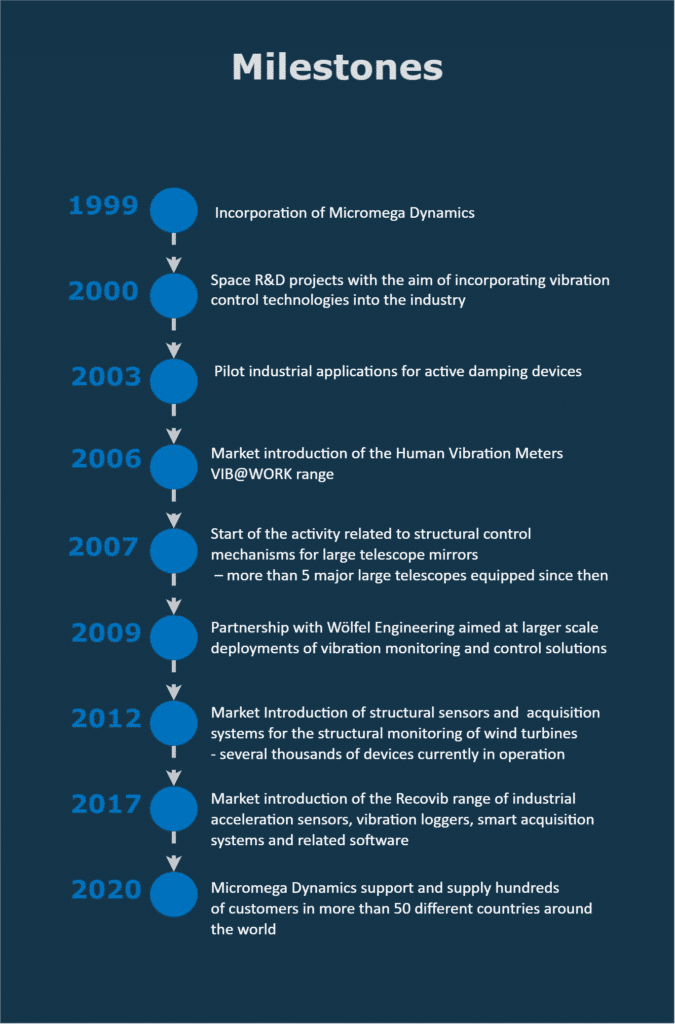 Contact Us

Need the help of an expert ?
You prefer to be called back ?

You have a question ? You need a quote ?