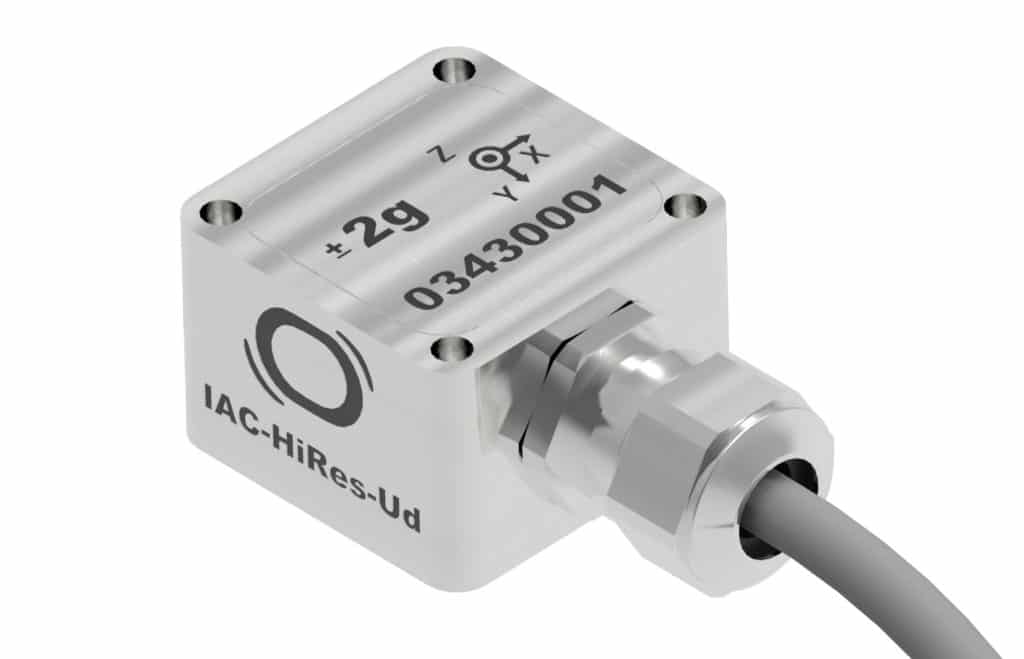 All our products, including accelerometers, smart sensors, vibration datalogger and connected monitoring systems, are now available on the TraceParts CAD platform.
With TraceParts, Micromega-Dynamics has entered a cooperation with one of the world's leading suppliers of digital 3D content for mechanical engineering.
This comes along with numerous advantages, especially for engineers and planners. In the digital library of parts, registered users from all over the world can view data and images of Micromega Dynamics and Recovib products. Over 60 different CAD and graphic formats are available for download, which can be directly integrated into the respective CAD system. This allows a fast and uncomplicated development process.