NEWS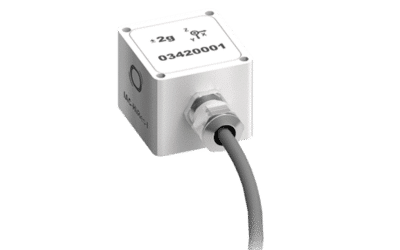 PROJETS COFINANCÉS PAR L'UNION EUROPÉENNE ET LA WALLONIE Le Fonds Européen de DEveloppement Régional ( FEDER) et la Wallonie soutiennent...
read more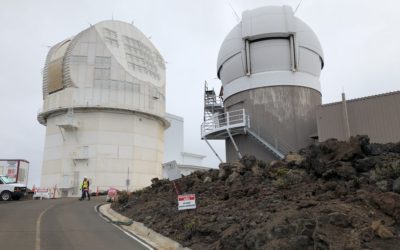 The primary mirror of the DKIST telescope that took these pictures of the sun is shaped by dozens of actuators designed and manufactured by...
read more

Contact Us

Need the help of an expert ?
You prefer to be called back ?

You have a question ? You need a quote ?