Sensors
Following requests regarding sensors for resistance to specific environmental conditions, large scale deployments, with a particular lifetime or reliability level, we customize our existing sensors or design custom sensors based on customer requirements.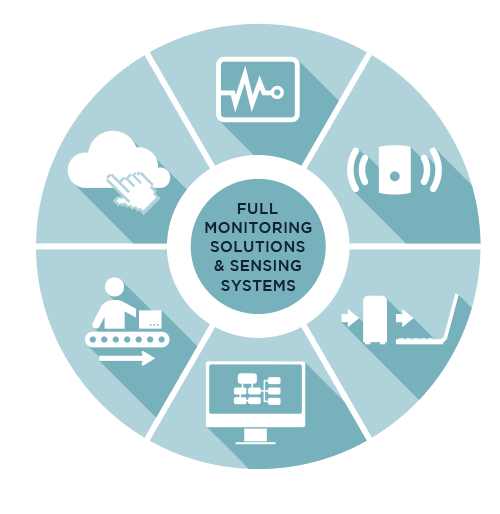 What we do
Electronic design (miscellaneous analog or digital interfaces, low temperature sensitivity, wide operating temperature range, high reliability, immunity to electromagnetic interferences, etc.)
Mechanical design for best fitting on machines or structures (space-constrained location, high required flatness, etc.)
Material selection based on environmental constrains (e.g. marine environment, vacuum, etc.)
 Examples
SNS
We have designed and now manufacture Structural Noise Sensors (SNS) that are integrated into our partner company Wölfel IDD.Blade solution, which allows for both the stopping and restarting of wind turbines depending on the ice deposit level on their blades. SNS have been designed to operate within a wide temperature range (down to -40°C) and to withstand lightning events on the blades, as they are installed in Lightning Protection Zone LPZ0a (I.e. the most stringent lightning protection zone according to IEC61400-24).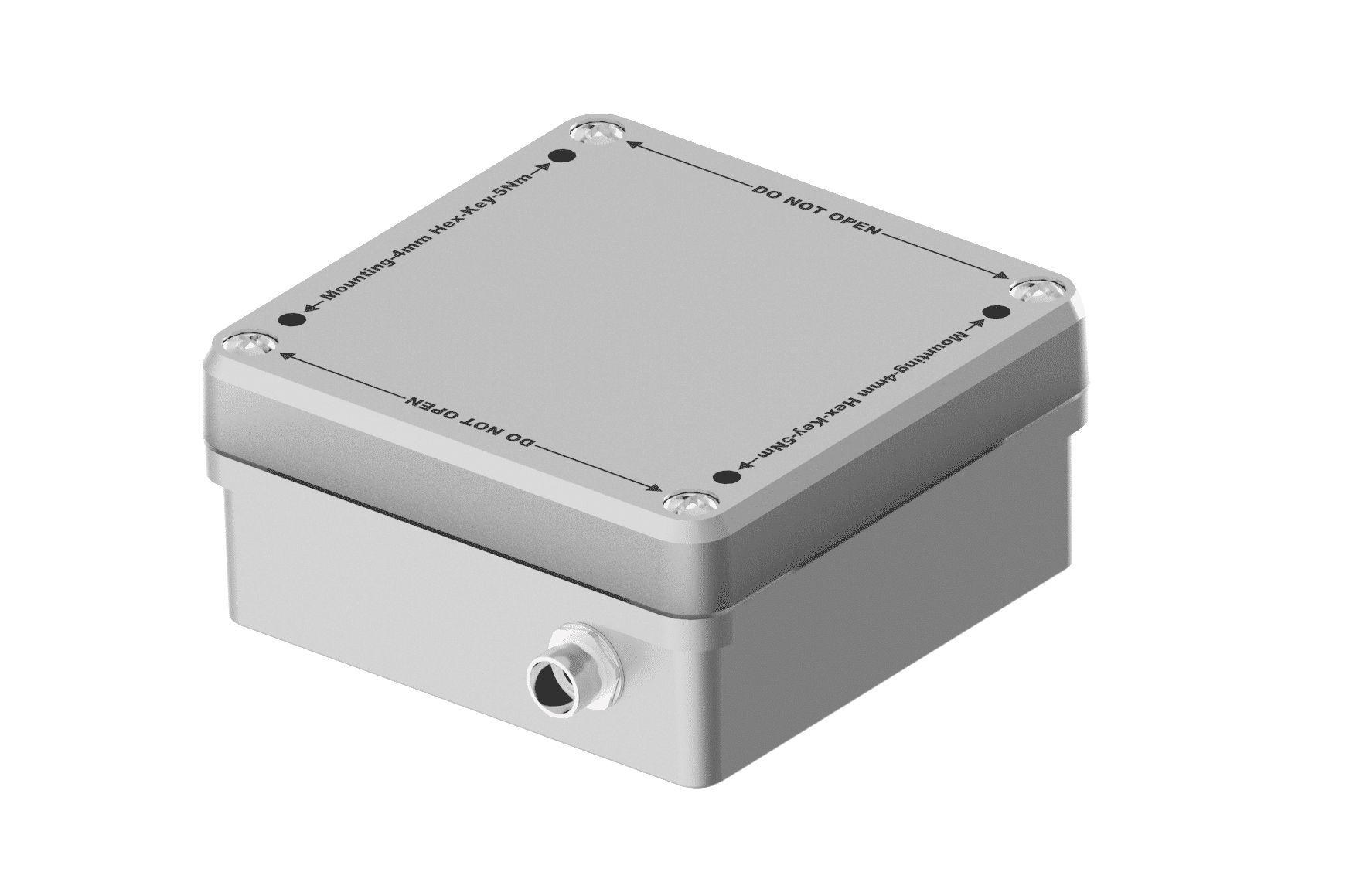 Underwater sensors
A customer wished to monitor vibrations of a water dam. In some situations, the sensors can be immersed under 30m of water. For that special purpose, we have integrated our Structural Noise Sensors (SNS) into a watertight enclosure (IP68) and provided them with special cable for submarine operations.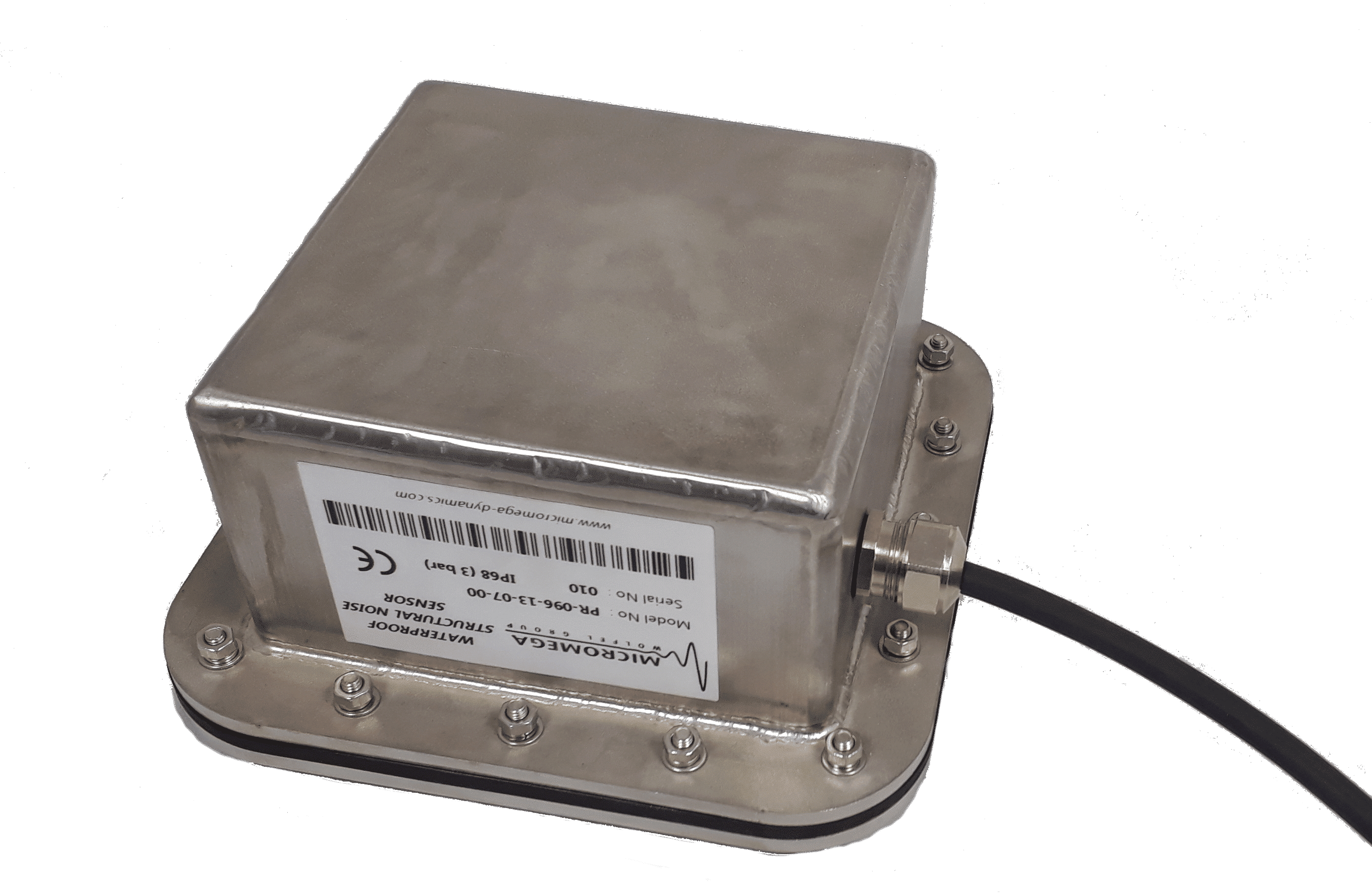 Accelerometers for use under vacuum environment
A customer was willing to use our Industrial Accelerometers to monitor sensitive equipment in a vacuum environment with special outgassing requirements. With that in mind, the encapsulation process was modified, special vents were implemented and the sensors were equipped with special cables with low outgassing properties (provided by the customer). The material selection process was performed such that the final products were compliant with RoHS and REACH regulations.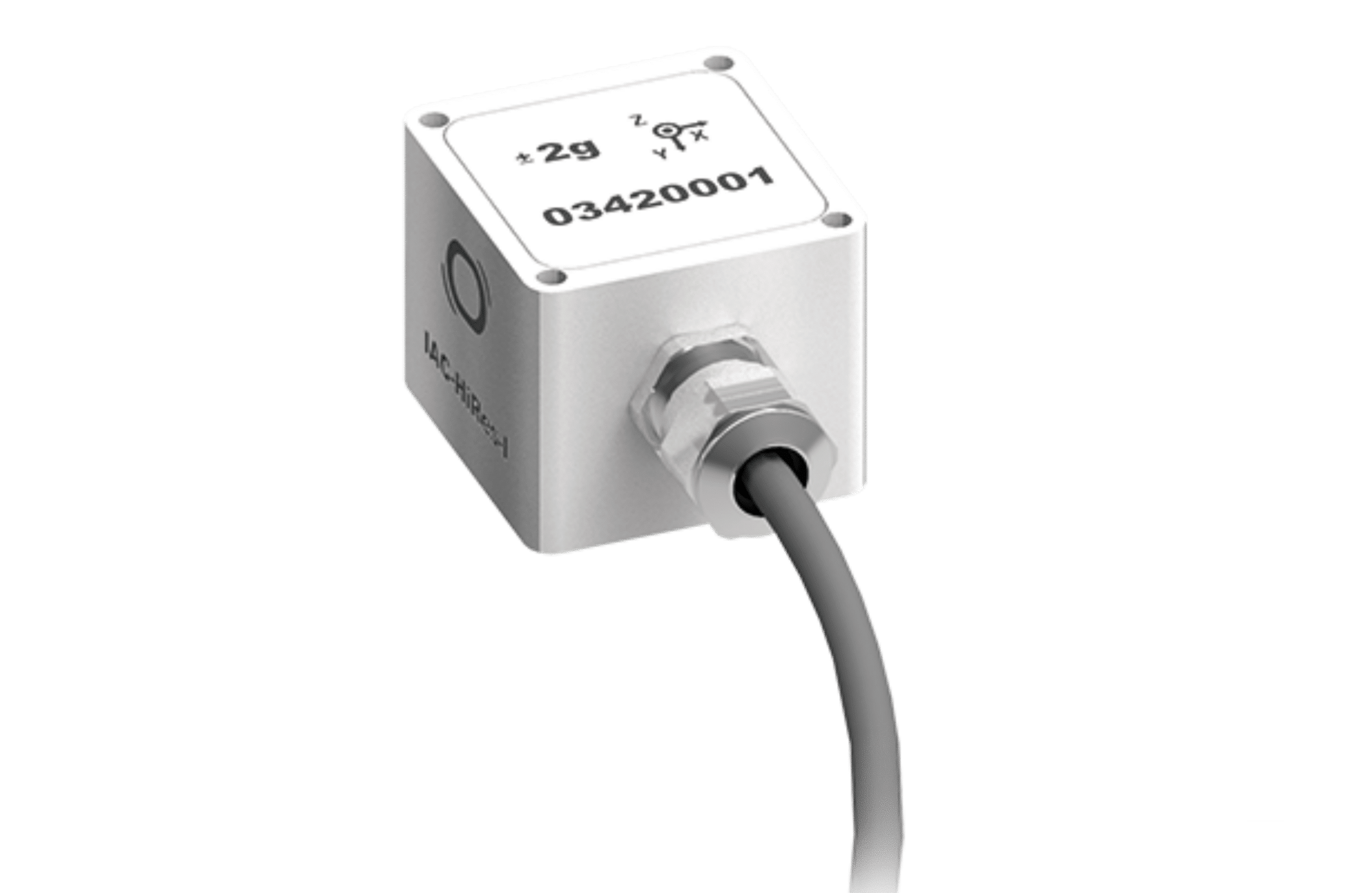 Contact Us

Need the help of an expert ?
You prefer to be called back ?

You have a question ? You need a quote ?