Structural Health Monitoring Accelerometer Sensors
The Structural Health Sensors combine a 2-axis accelerometer with a temperature sensor. Their enhanced internal surge protection and electromagnetic interference immunity make them particularly suitable for the permanent monitoring of outdoor tall structures. The Structural Health Sensors can perform measurements in extreme conditions ranging from -40°C to +85°C. They are of course dust and watertight to IP66. We have a proven track record of several thousands of such sensors operating reliably around the world.
Sensors really made for permanent outdoor structural monitoring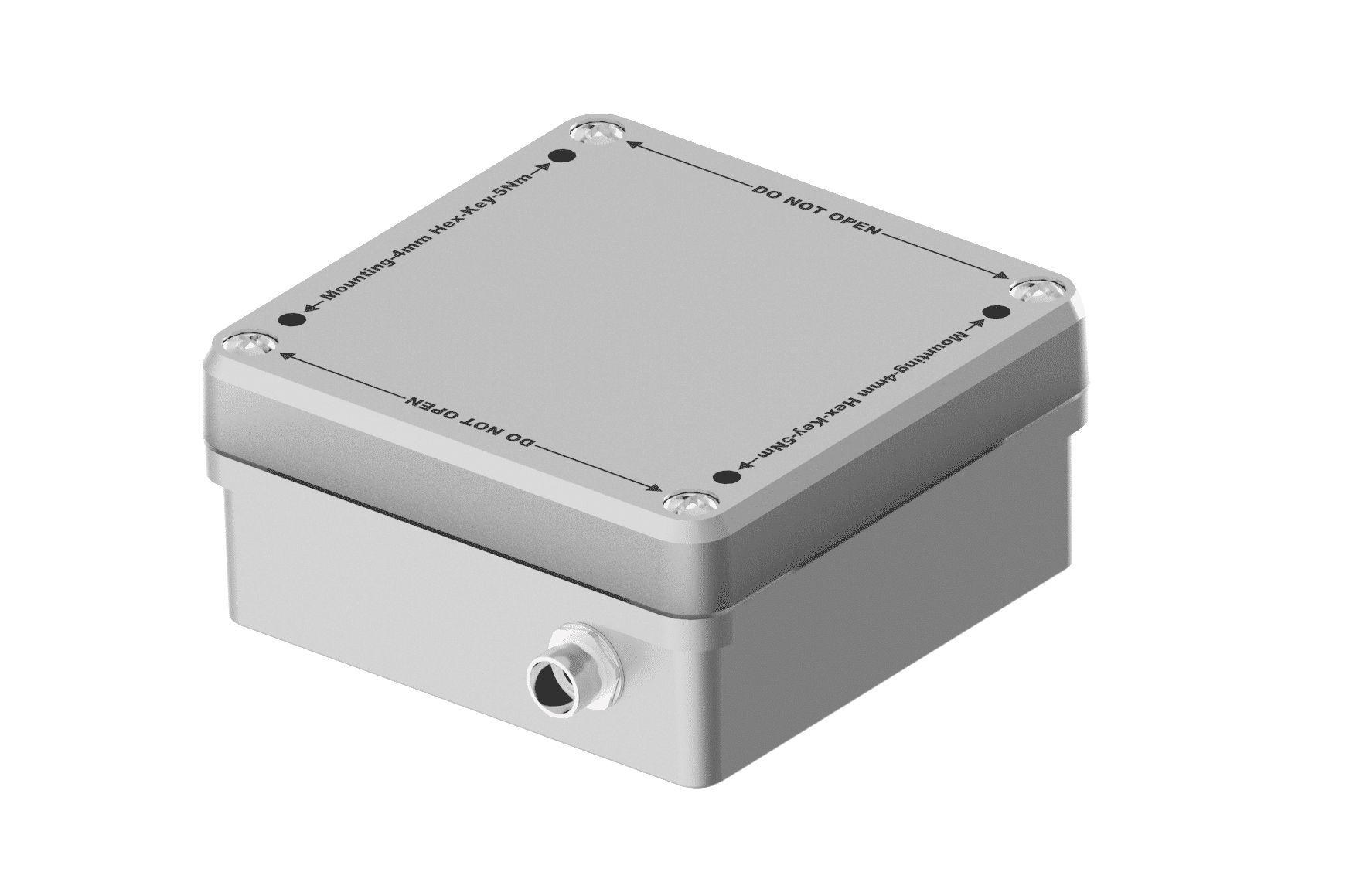 Typical Use of our Structural Health Sensors
Permanent outdoor monitoring of tall structures
Features
Acceleration measurements along 2 axes
Temperature measurement of the surface the sensor is attached to
Signals transmission through 4-20mA current loops
Embedded Lightning Protection
Operation down to -40°C
Closed
Brochures

 Structural_Health_Sensors_EN-v1p0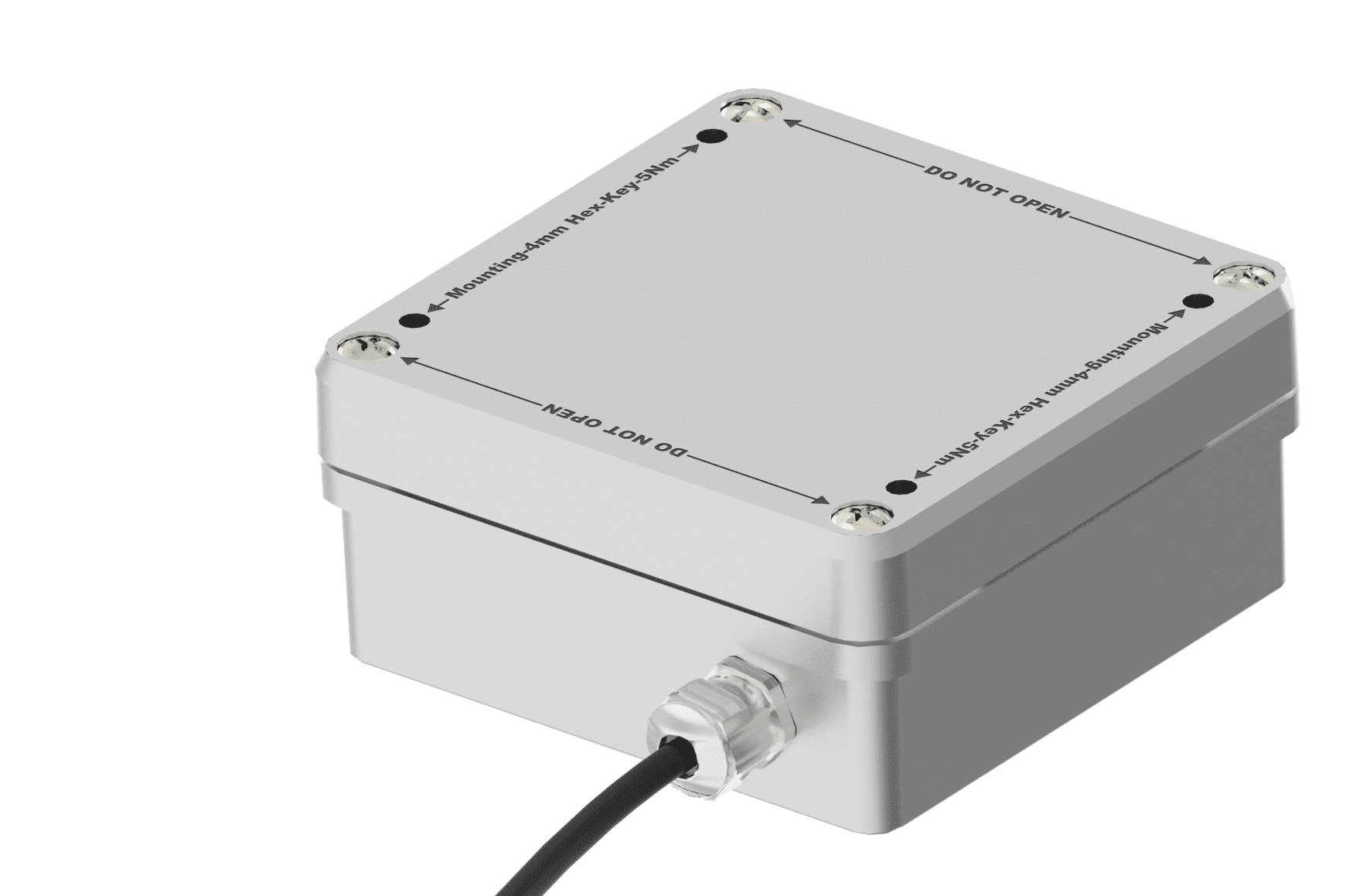 USE CASES OF OUR STRUCTURAL HEALTH SENSORS

Contact Us

Need the help of an expert ?
You prefer to be called back ?

You have a question ? You need a quote ?