Feeling the vibes together
Micromega Dynamics proposes innovative solutions in the field of online structure monitoring, structural vibration reduction and high-precision mechanisms.
These solutions have been deployed in demanding environments such as on-shore and off-shore wind turbines, railways, quarries, construction works, rotating machinery, outdoor structures and large telescopes where performance and reliability are essential.
In addition to off-the-shelf products, Micromega proposes engineering services in order to help you to design, manufacture and implement dedicated industrial solutions in the field of on-line monitoring, vibration reduction and high-precision mechanisms.
With hundreds of customers all over the world, we have a background of 20 years in the design and production of mechatronic devices for monitoring and reducing structural vibrations.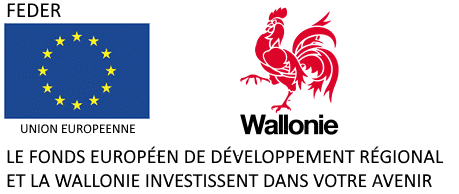 NEWS
Lost of production time or danger for the workers ! Unwanted vibrations can be a nightmare for companies… Whatever the size of your machine, from a few kg to several tons, quick solutions do exist, at a reasonable cost, to bring you peace of mind. Our entirely passive...
read more

 They use our products

Contact Us

Need the help of an expert ?
You prefer to be called back ?

You have a question ? You need a quote ?