Feeling the vibes together
Micromega Dynamics proposes innovative solutions in the field of online structure monitoring, structural vibration reduction and high-precision mechanisms.
These solutions have been deployed in demanding environments such as on-shore and off-shore wind turbines, railways, quarries, construction works, rotating machinery, outdoor structures and large telescopes where performance and reliability are essential.
In addition to off-the-shelf products, Micromega proposes engineering services in order to help you to design, manufacture and implement dedicated industrial solutions in the field of on-line monitoring, vibration reduction and high-precision mechanisms.
With hundreds of customers all over the world, we have a background of 20 years in the design and production of mechatronic devices for monitoring and reducing structural vibrations.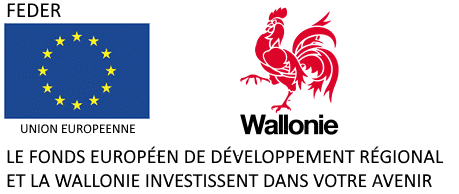 NEWS
Suite à l'accroissement de ses activités, Micromega Dynamics est à la recherche des profils suivants : Un informaticien Développement et mise à jour d'interfaces utilisateur sous Windows pour la gamme de capteur de vibration et système d'acquisition (gestion de...
read more

 They use our products

Contact Us

Need the help of an expert ?
You prefer to be called back ?

You have a question ? You need a quote ?