SHIVER Environmental Vibrations
The RECOVIB.SHIVER are outdoor stations dedicated to the monitoring of site emission levels and able to report vibration, particle density and air pressure.
The SHIVER devices are linked to the recovib.io platform (Micromega Dynamics Cloud Software) in order to offer a near real-time reporting solution with norm comparison.
The use of SHIVER devices ensures environmental and workplace compliance and helps to maintain good relationships with neighboring people and businesses.
Nuisances on-line monitoring made easy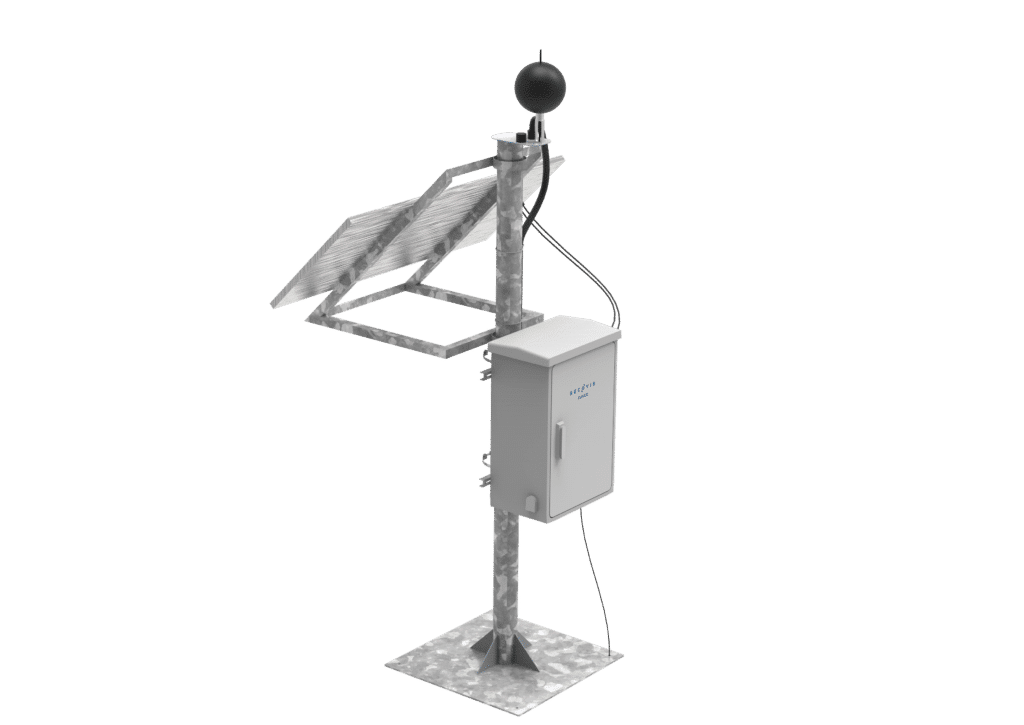 Typical Use
Monitoring of buildings close to quarries following blasting activities generating vibration and/or air overpressure
Monitoring of buildings, sensitive equipment and the comfort of residents following surrounding construction work
Monitoring of buildings, sensitive equipment and the comfort of residents exposed to road and railway traffic noise
Features
Vibration velocity, particle density and air overpressure measurements
Temporary or permanent outdoor use
Connection to the recovib.io platform for alerts, reports and displays
Models
For vibration, air overpressure, particle density or any combination of the latter
Accessories
Accelerometer support (DIN 45699-2)
Solar panel, battery, charge controller
Supporting pole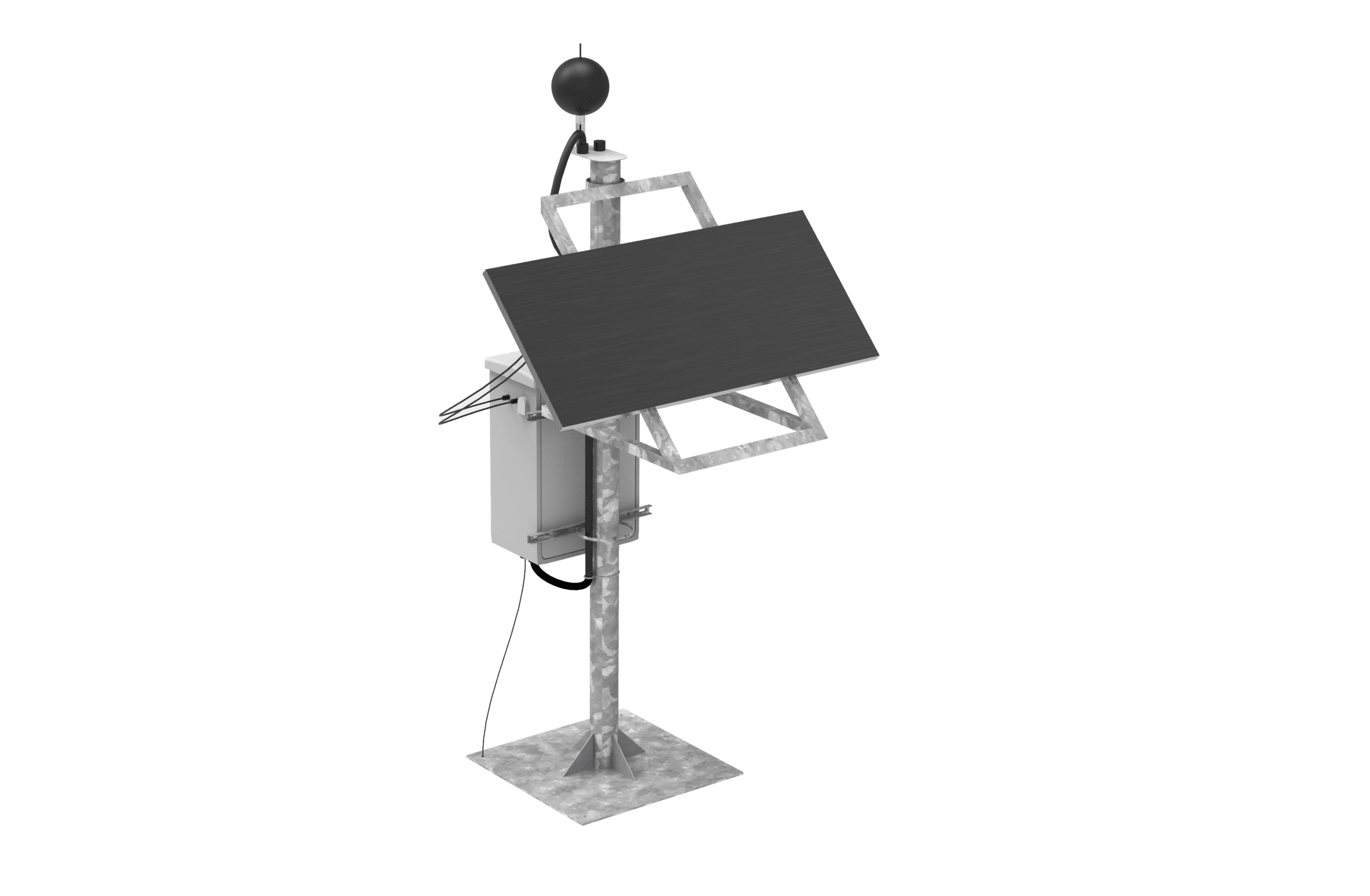 USE CASES

Contact Us
MICROMEGA DYNAMICS
Parc Industriel de Noville-les-Bois
Rue du Trou du Sart, 10
B-5380 Fernelmont, Belgium
V.A.T: BE 0466034916
p. +32 (0)81 24 81 00
f. +32 (0)81 24 81 01