Recovib.io Cloud Platform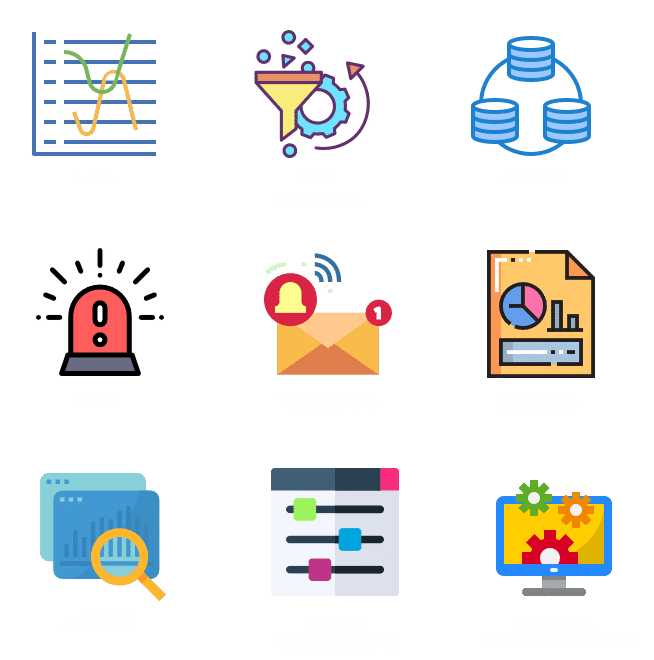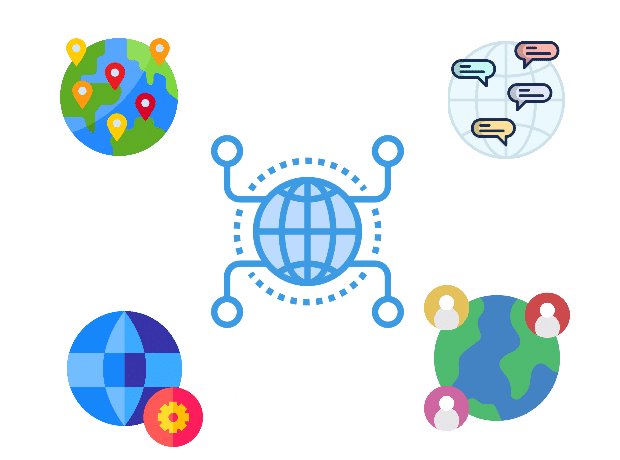 What is the Recovib.io Vibration Cloud platform ?
The Recovib.io Vibration Cloud platform is an IT structure that uses Microsoft Azure as support. It is multi-task and multi-user and allows the implementation of all sorts of modules for the management of various remote applications. It offers a web interface allowing the user to visualize the measurements of these different sensors and to download the measurement archives.
It is used, for example, to monitor vibration levels according to certain standards (e.g. DIN4150) but also according to the users' wishes. The platform can also communicate externally via SMS or email to various user hierarchy levels. Alarms and reports generation is programmable and data storage is virtually unlimited.
Why should I use the Recovib.io Vibration Cloud platform ?
Discover the unparalleled advantages of the Recovib.io vibration Cloud platform, meticulously designed to elevate your vibration monitoring experience.
The Recovib.io vibration Cloud platform is intuitive and offers a multitude of possibilities to users.

It is flexible and can integrate measurements from various sensors: accelerometers, inclinometers, temperature, dust, blast, wind speed or direction, humidity, strain gauges, CO2, and many more.

It is easily configurable and also adaptable to the particular demands of users.

Its computing power allows it to provide statistical data as well as one-off measurements in full bandwidth.

Its IT design makes it low cost to operate.
Typical use of our Vibration Cloud platform
Unlock the full potential of our Vibration Cloud platform with seamless integration into your operational landscape. Here is a closer look at the key features that make our Vibration Cloud platform the ultimate solution for your monitoring needs:
Install your monitoring devices anywhere

Manage your monitoring device anywhere

Access your data from anywhere

Alert, report visualization tools

Load full band width signals on defined trigger
Features of the Recovib Vibration Cloud platform
MONITOR Devices can be located anywhere and connected to the RECOVIB.io platform through a wired Ethernet link or through the mobile wireless network (global coverage). Each MONITOR is factory-configured with a connection key that allows for secured device identification on the recovib.io platform and communication encryption. The MONITOR embedded software automatically takes care of re-transmissions and device re-connections in the event of a poor quality communication link or connection loss to the RECOVIB.IO platform – allowing for a high quality of service even from remote and unattended locations.
Monitoring Devices status, connectivity and configuration can be managed remotely making deployment and installation a seamless operation.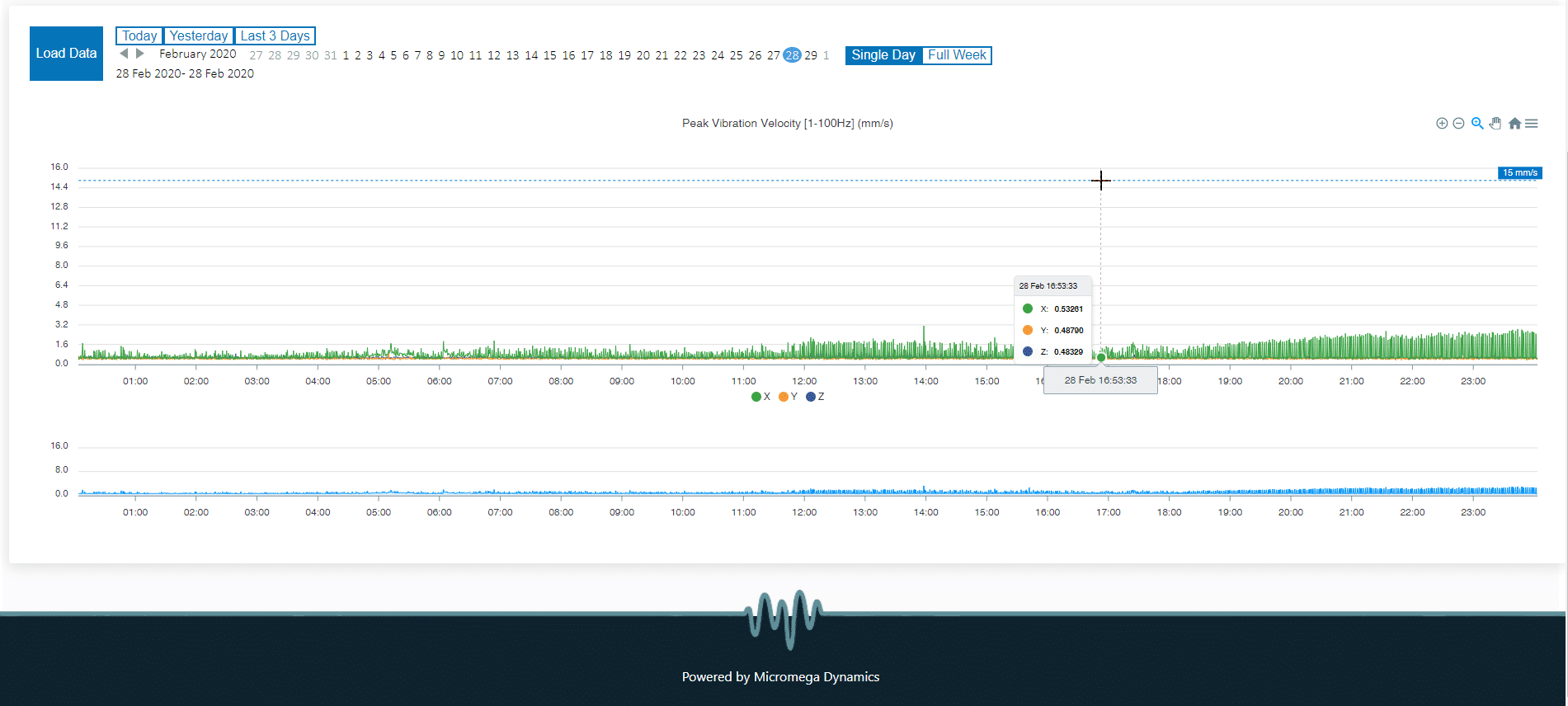 USE CASES OF OUR VIBRATION CLOUD PLATFORM

Contact Us

Need the help of an expert ?
You prefer to be called back ?

You have a question ? You need a quote ?