Vibration Sensitive Assets
People that own vibration sensitive assets have ongoing concerns about the potential detrimental impact of surrounding construction work, road or railways traffic.
Vibration and/or dust sensitive assets typically include museums, works of art, ancient buildings or facilities equipped with very accurate manufacturing, measurement or inspection systems.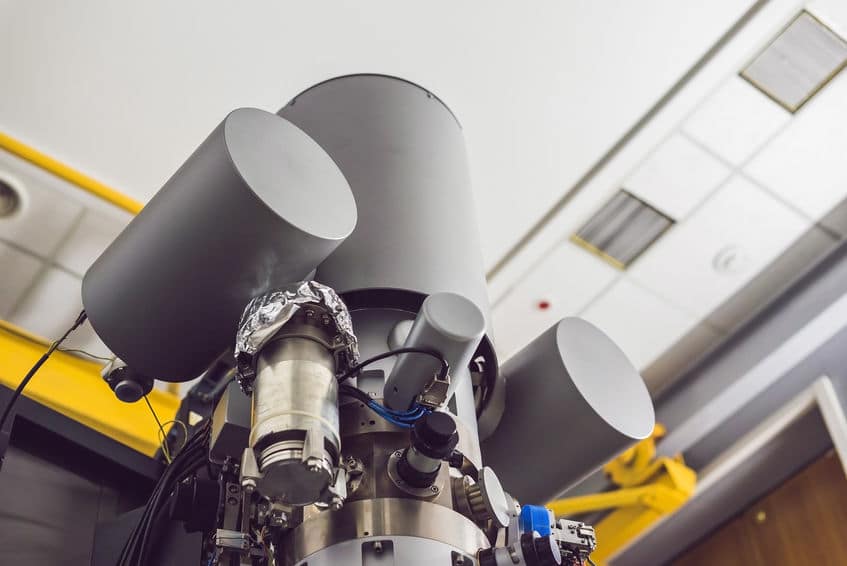 What we do
We provide asset owners (or the environmental nuisance service providers who support them) with end-to-end easy deployable solutions to measure, notify, analyze and report both vibration and dust/particle concentration levels.
This is achieved by using RECOVIB.SHIVER monitoring devices remotely connected to the RECOVIB.IO platform.
The RECOVIB.IO platform is accessible from any web browser and allows for visualization, alerting (SMS and emails), analyses and reporting as well as SHIVER station remote management.
advantages
Turnkey solution, easy commissioning
Global 4G coverage; international SIM card provided, automatically detects the mobile operator providing the best network at the installation location
Single or multi-site monitoring using the RECOVIB.IO platform
Allows for long-term outdoor permanent monitoring
Remote automatic management of several monitoring stations in the field
 USE CASES
 Construction work by a ground radar
Following the construction of new facilities on the edge of an airport, the operator was concerned about their influence on electric and electronic equipment. In particular, excavation works were to take place close to the airport surveillance radar (ASR) foundations in order to bury new pipelines. Used to detect and display the presence and position of aircraft in the terminal area, the ASR is essential to airport operation safety.
During the construction work period, a RECOVIB.SHIVER was placed on the ASR foundation within a distance of one foot from the radar tower. Thanks to the permanent connection to the RECOVIB.IO platform, alerts could be sent in real time to both the construction site and airport operation managers. Warning notifications were generated when vibration levels were getting close to the allowable level and alarm notifications were generated when this allowable level was exceeded.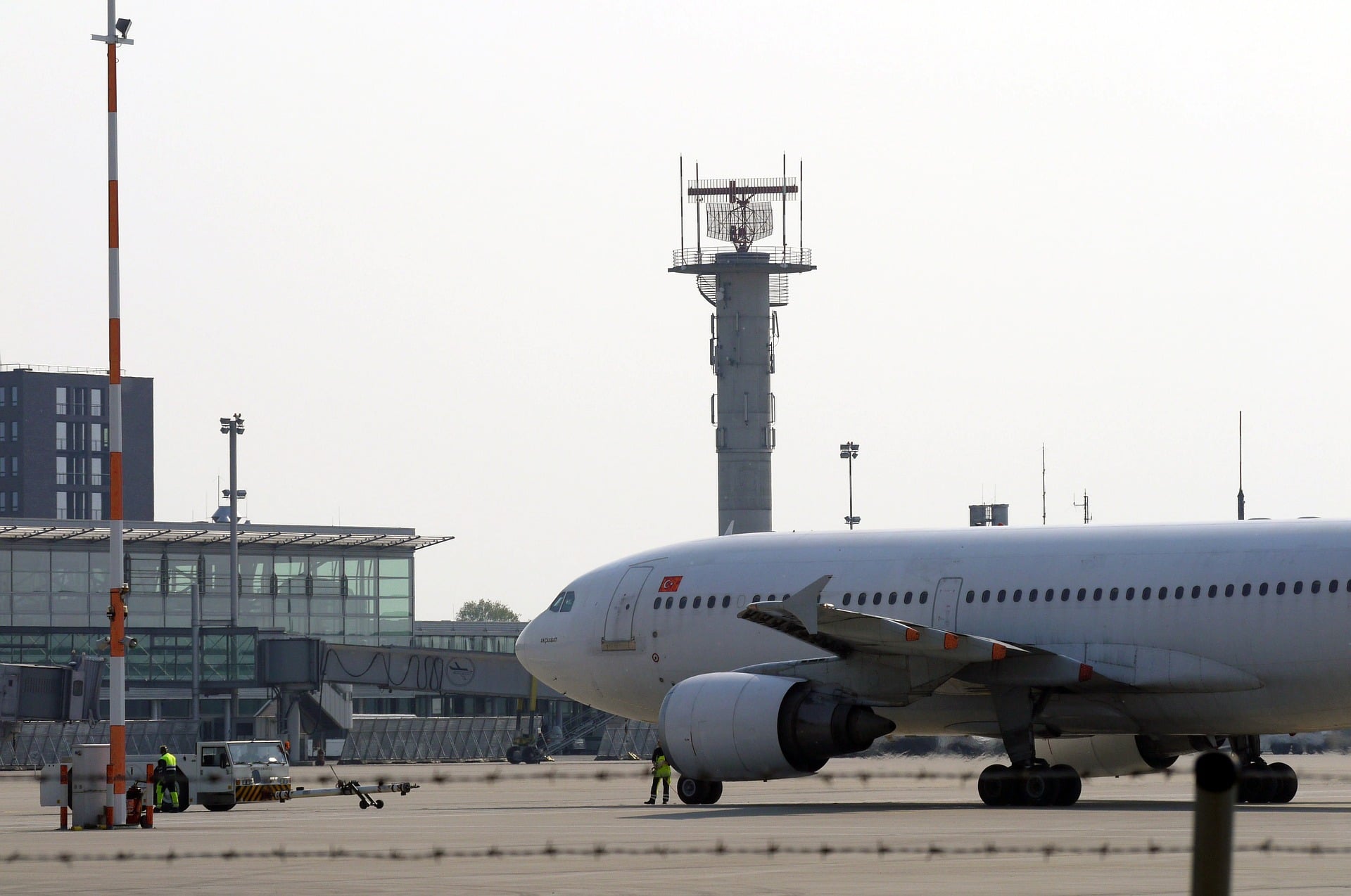 Construction work by a museum
Following construction works in close proximity to a museum in Brussels, people in charge of the preservation of works of art were concerned about the impact of dust and vibration.
A RECOVIB.SHIVER with both vibration and dust concentration measuring capabilities was installed in the room facing the construction works.
After connection with the RECOVIB.IO platform, alarms from the dust concentration sensor occurred rapidly, while in this case, vibration levels were less of an issue.
Measures were taken quickly to modify the access routes and optimize the internal walkways.
This helped to avoid damaging the works of art on display.
However, additional alarms took place. The addition of a few outdoor screens by the site manager solved the problem.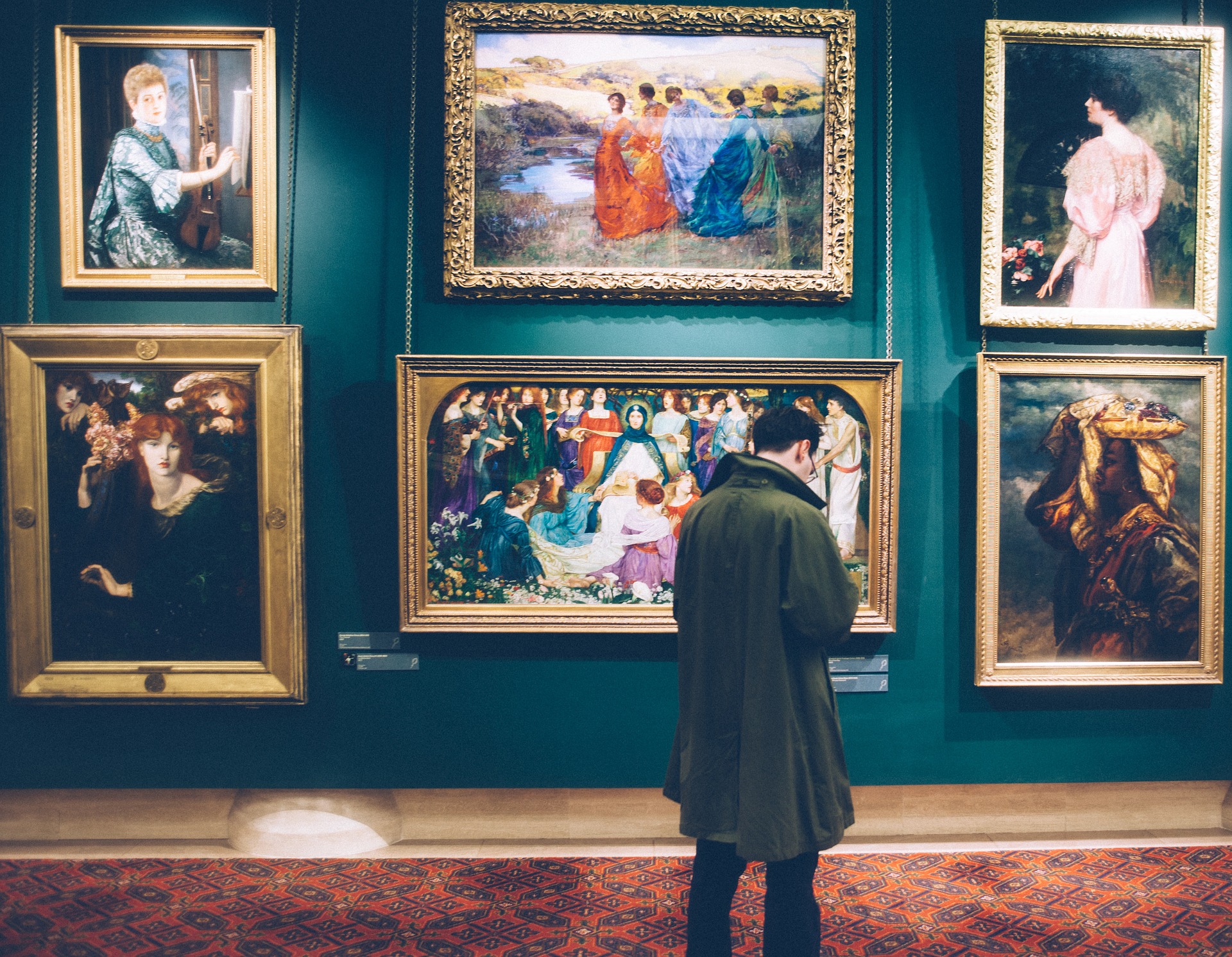 Contact Us

Need the help of an expert ?
You prefer to be called back ?

You have a question ? You need a quote ?